I'm so glad I found a blog to link up to on Monday's!! This also gives me a way to find other nail bloggers! I'm so excited!!
These are just random manicures I did on my own (on my natural nails) that I've done in the last few weeks/months!
This was my very first time trying a Color Club polish! I was surprised how good the formula was!! This one is called New Bohemian.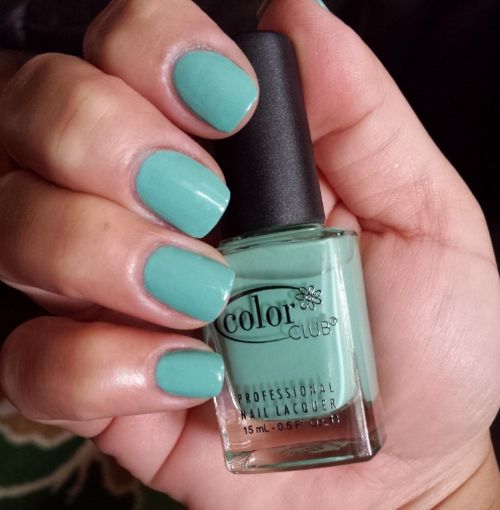 Since I'm always buying nail polish, my older ones seem to get neglected. Using them again feels brand new! This is one is Master Plan.
Now, this is a new one! From the 2014 Fall Collection is Ryan! Isn't it gorgeous?!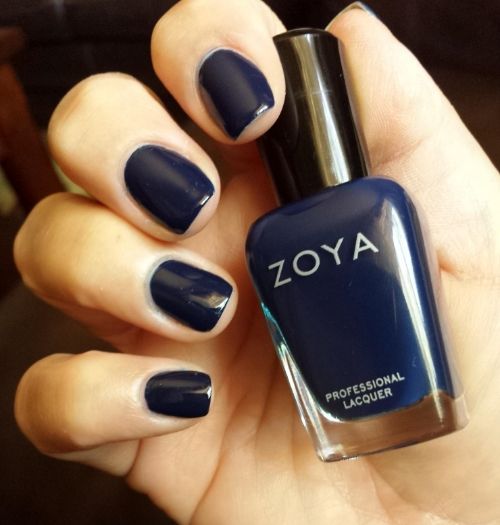 And lastly, for this week is another oldie but goodie. "Areej."
I'm linking up with Glitter and Gloss for Mani Monday! Click
here
check out other mani's!