I've been to Vegas once, and that was over 20 years ago! My husband has never been. When our friends asked if we wanted to bowl in a tournament, we were totally excited! Not so much for "Vegas," but for us to have another little getaway!!
So, off we went on our 7+ hour drive, and it was smooth sailing all the way!!
The ladies! This was the night before the tournament and we just had dinner!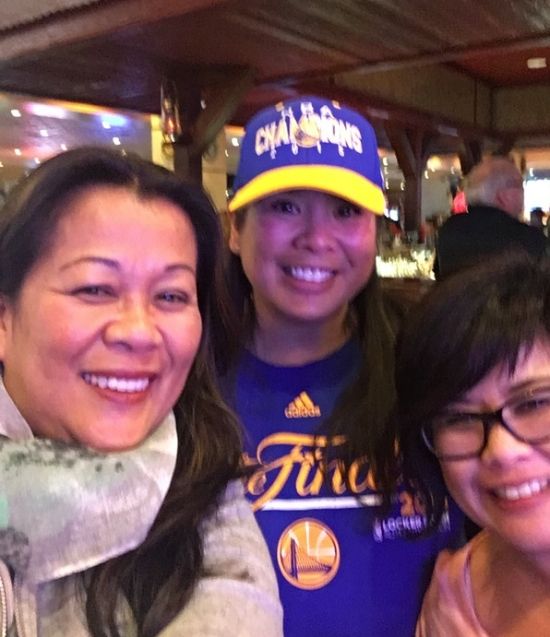 The "guys!"
I'm so glad our friend told us to bet on the sidepot! My husband won $$ for a handicap game! He bowled a 246, and with his handicap, it totaled 291!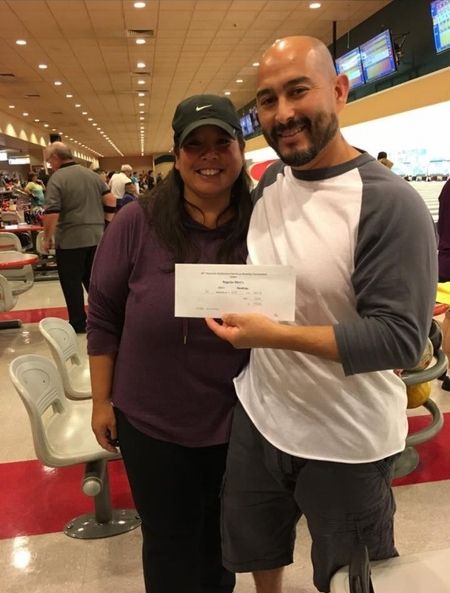 After the tournament, we had lunch, freshened up at our room, and then we all headed to the Bellagio for dinner!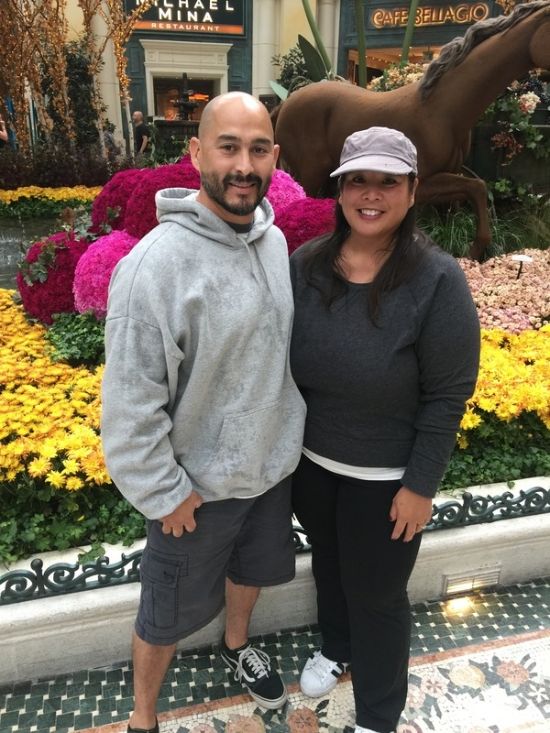 Our friend made reservations for us for the Chef Table at at the Bellagio, and we were all thrilled! It is a buffet, but being at the chef table, the chef himself comes out and serves us a four course dinner. We literally didn't eat food from the regular buffet (except for extra dessert) because we were so full! Totally worth the money!
First appetizers. They were delicious!

Delicious crab legs.

Cheese and olive platter.
The main event right here!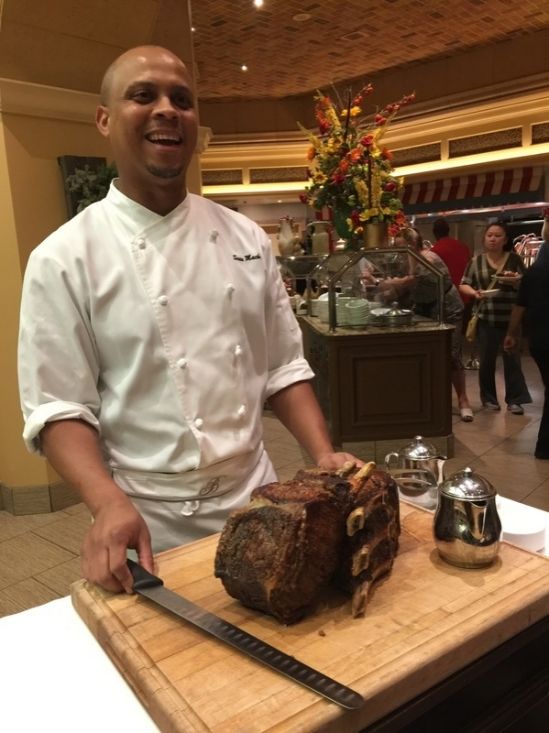 The prime rib was on point!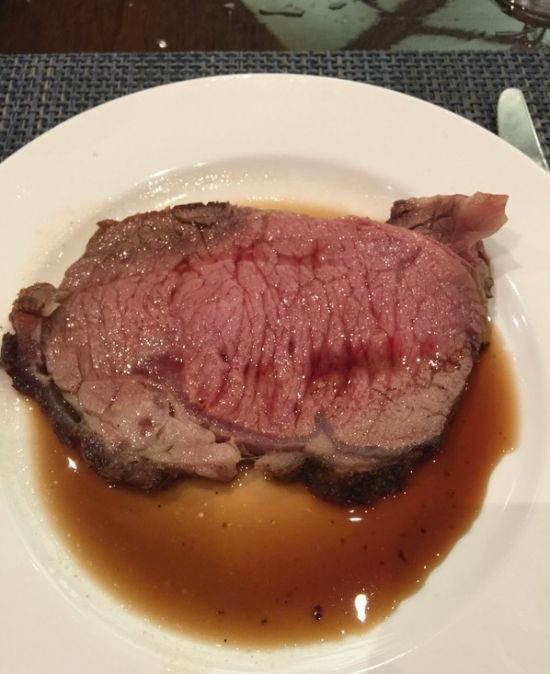 Desserts we grabbed! So good!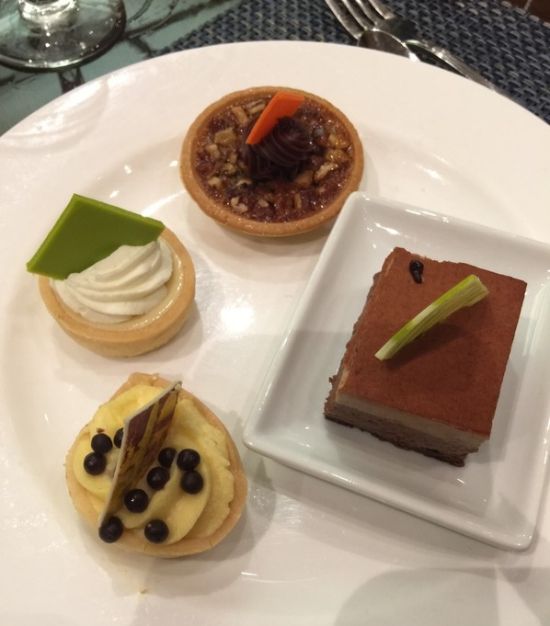 The fondue platter. We were so stuffed by then!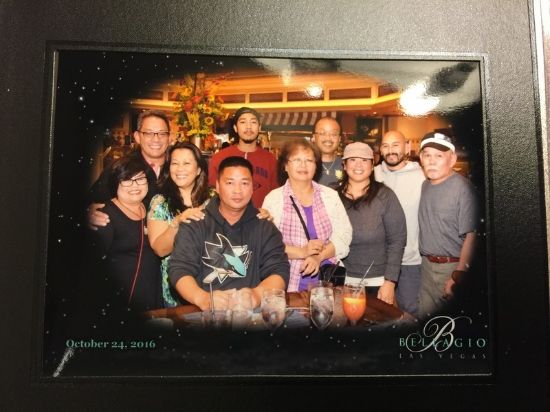 And the morning we left back home!