I love this meme, because it helps put things in perspective for me.
Those little, annoying moments that may happen throughout the day seem so petty when I look at the big picture (so to speak).
So, here are a few things from the last couple of weeks that made/make me HAPPY!!
On Thursday evenings, the women's bible study at my church is going through the book of James. One word...CONVICTING! I love it, and I look forward to growing more in the Lord. No matter how many years you have been a Christian, you can never get enough of the bible. I love how the Lord is able to minister to us through His word!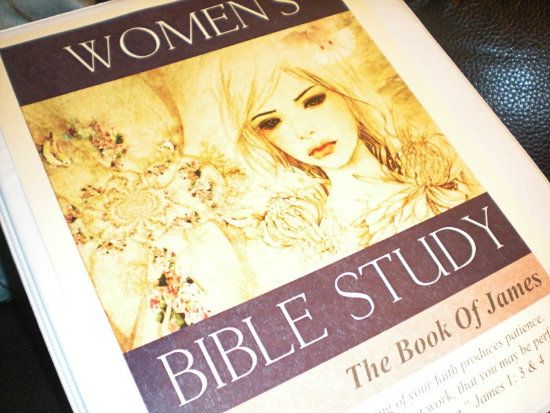 Here's a picture of my hubby while we we were at Yogurtland. Just him and I! I love that our older kids can babysit their siblings!!!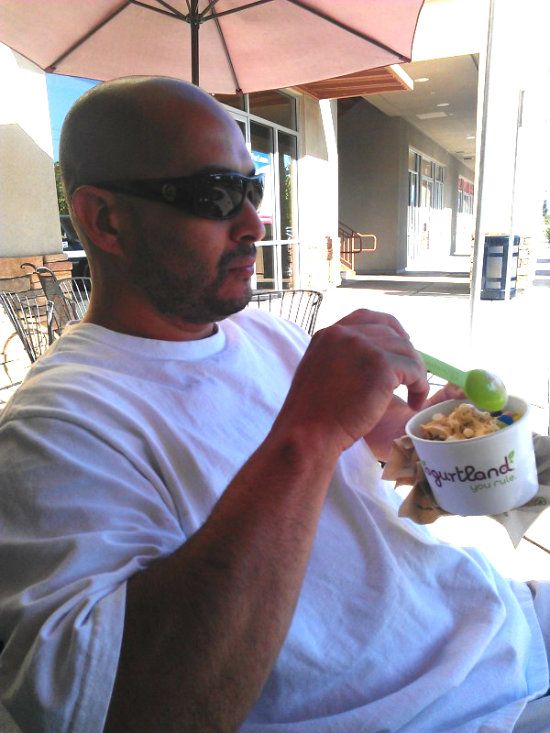 My youngest son took this picture of my in-laws with my youngest daughter. My mil looks a little crazy in this picture, but I promise you she does not really look like this!! LOL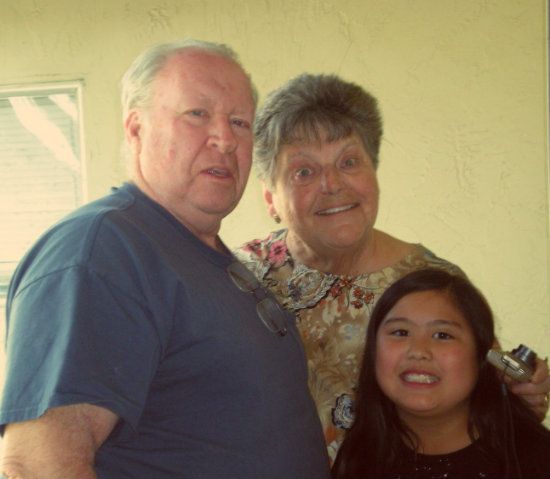 I gave my camera to my son (that's him on the far right), and my hubby took a picture of the kids (minus Veronica) while they went hiking last Saturday!